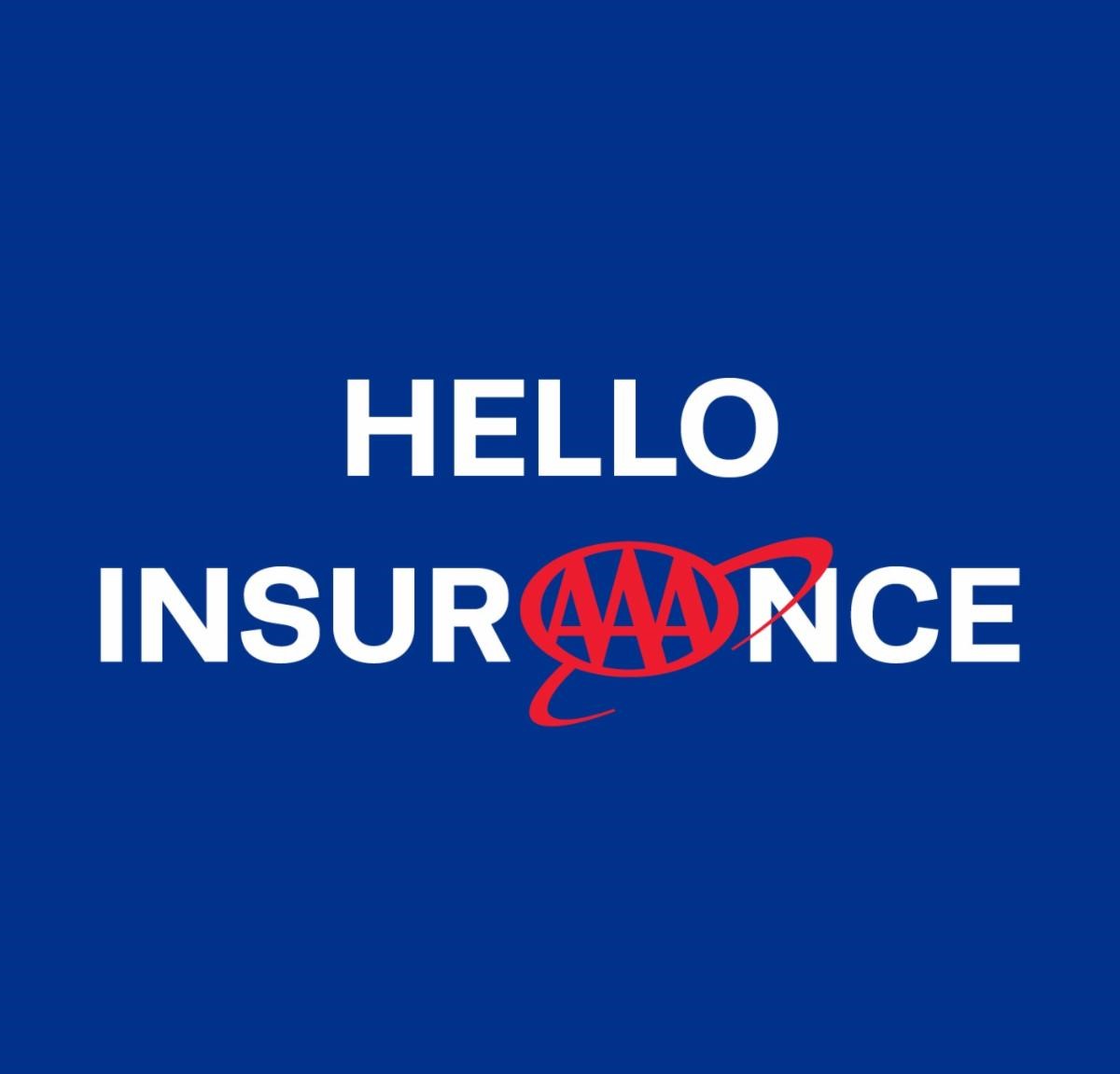 WALNUT CREEK, Calif., May 26, 2020 — CSAA Insurance Group, a AAA insurer and one of the top-rated providers of automobile, homeowner and other personal lines of insurance, has debuted a new brand campaign across 17 U.S. markets. Heat, Deloitte Digital's creative advertising agency, produced the campaign after being appointed CSAA Insurance Group's agency of record through a competitive pitch process.

The campaign – "Goodbye Insurance, Hello InsurAAAnce" – demonstrates the unique service CSAA Insurance Group provides to policyholders and reflects the company's true differentiator: the trust it has built over more than 100 years by putting its customers first and providing seamless support in times of need.
"Players in the insurance category compete with creative work based on outlandish scenarios and quirky brand personalities," said Linda Goldstein, executive vice president, Customer Experience & Marketing, CSAA Insurance Group. "We're taking a new approach, emphasizing that we offer a different, superior level of service to our customers. We are consciously moving the conversation to what is truly important – the support we provide our customers when they need it most."
Heat's wealth of expertise in the insurance industry, as well as its deep capabilities in creative, data and technology, allow it to take a creative approach to advertising and activate new brand platforms across all customer touchpoints.

"As the customer journey becomes increasingly complex, it's important to capture the attention of consumers by talking about what matters most to them: trust. In such a commoditized industry, it's essential to have something different to say," said Milton Correa and Jones Krahl, executive creative directors, Heat. "AAA is one of the most trusted brands in America, and CSAA Insurance Group is a different kind of insurance company. That's why we decided to create something that would set CSAA Insurance Group apart from all other insurance companies: InsurAAAnce."

"Goodbye Insurance, Hello InsurAAAnce" is currently running across digital display, digital video, streaming audio, radio and TV in key markets across the United States. Mediasmith handled the media planning and buying.

About CSAA Insurance Group
CSAA Insurance Group, a AAA Insurer, offers automobile, homeowners and other personal lines of insurance to AAA Members through AAA clubs in 23 states and the District of Columbia. Founded in 1914, the company has been rated "A" or better by A.M. Best for more than 90 years, and is one of the top personal lines property casualty insurance groups in the United States, according to the National Association of Insurance Commissioners. The company has been repeatedly named one of the 50 most community-minded companies in America by Points of Light. More information is available at http://csaa-insurance.aaa.com and on social media (Facebook, Twitter, LinkedIn, Instagram).
About Heat
Heat is a full-service creative agency owned by Deloitte Digital that uses the power of surprise to solve business problems.
About Deloitte
Deloitte provides industry-leading audit, consulting, tax and advisory services to many of the world's most admired brands, including nearly 90% of the Fortune 500® and more than 5,000 private and middle market companies. Our people work across the industry sectors that drive and shape today's marketplace — delivering measurable and lasting results that help reinforce public trust in our capital markets, inspire clients to see challenges as opportunities to transform and thrive, and help lead the way toward a stronger economy and a healthy society. Deloitte is proud to be part of the largest global professional services network serving our clients in the markets that are most important to them. Now celebrating 175 years of service, our network of member firms spans more than 150 countries and territories. Learn how Deloitte's more than 312,000 people worldwide make an impact that matters at www.deloitte.com.
Deloitte refers to one or more of Deloitte Touche Tohmatsu Limited, a UK private company limited by guarantee ("DTTL"), its network of member firms, and their related entities. DTTL and each of its member firms are legally separate and independent entities. DTTL (also referred to as "Deloitte Global") does not provide services to clients. In the United States, Deloitte refers to one or more of the US member firms of DTTL, their related entities that operate using the "Deloitte" name in the United States and their respective affiliates. Certain services may not be available to attest clients under the rules and regulations of public accounting. Please see www.deloitte.com/about to learn more about our global network of member firms.
###